Bali is one of more than 17 000 islands in the Indonesian archipelago. But most international visitors choose this island as the top tourist attraction in Indonesia. And there is a reason why. Bali offers much more than just another beach holiday.
Nature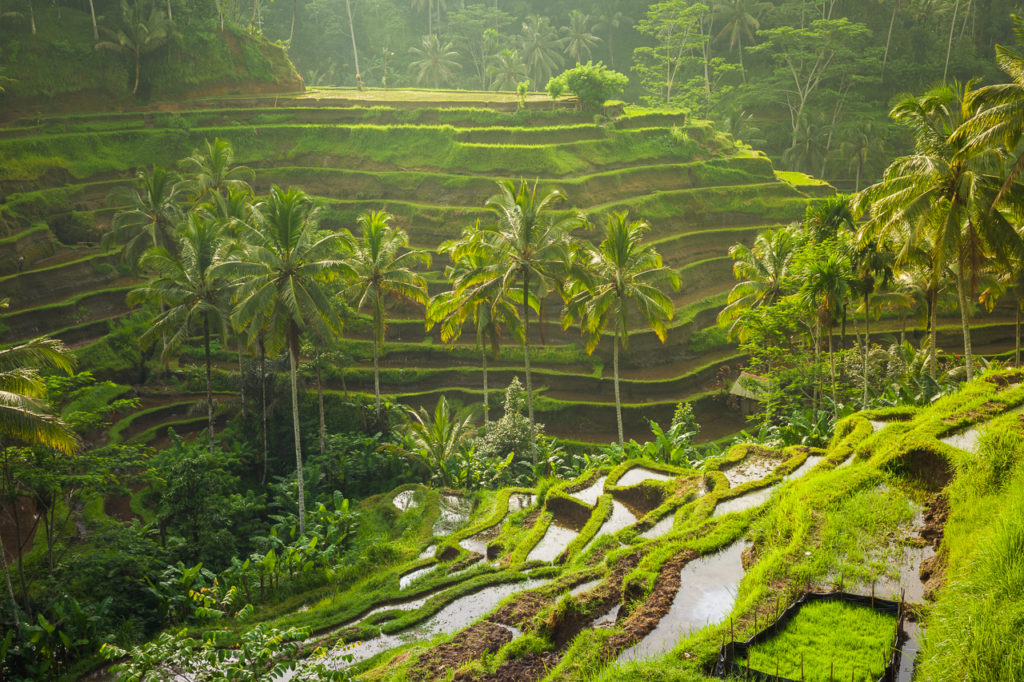 Bali is a tropical island with volcanic nature that lies just 8 degrees south of the equator. Warm temperature all year round and fertile soils contribute high biodiversity and lush picturesque landscape framed with volcano peaks.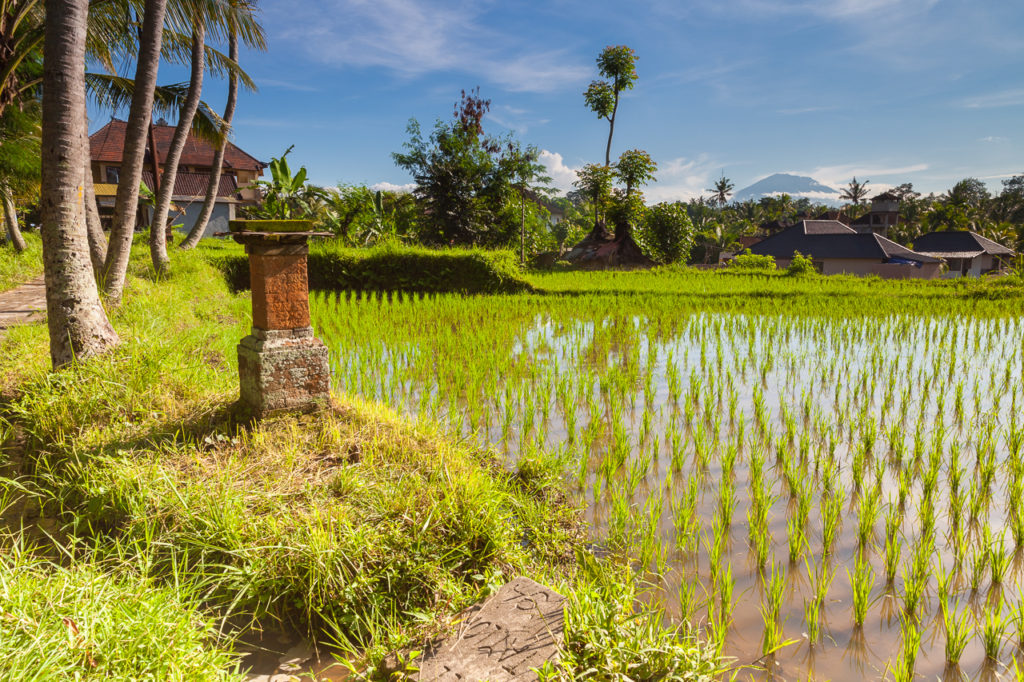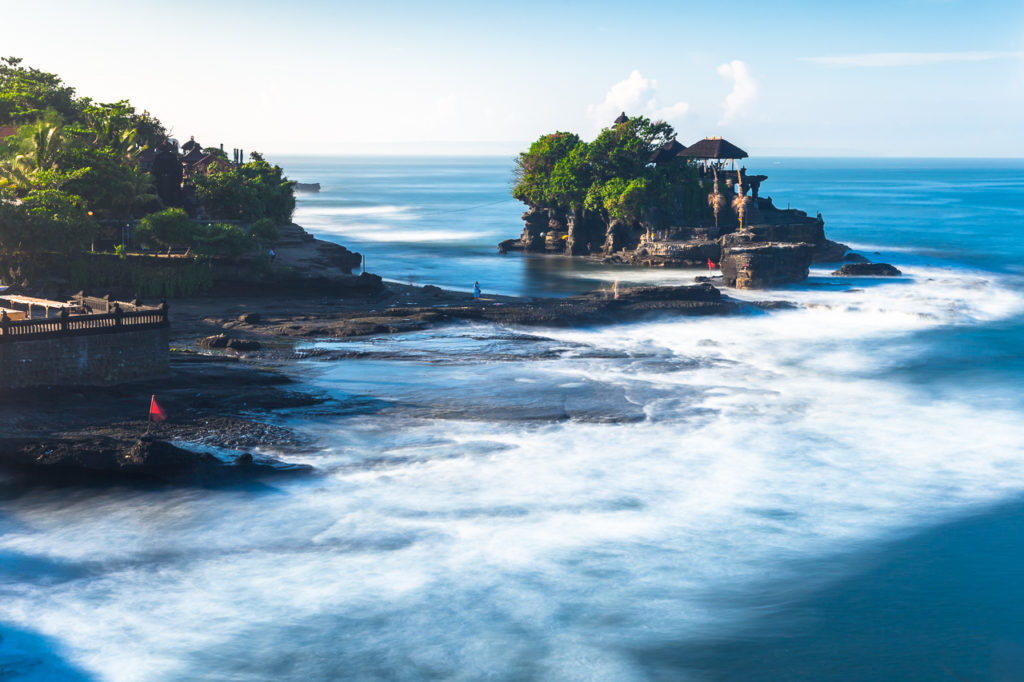 Scenic beaches, rocky cliffs, verdant rice paddies, stunning waterfalls, mountain lakes, and infinite ocean create the attractive scenery of Bali.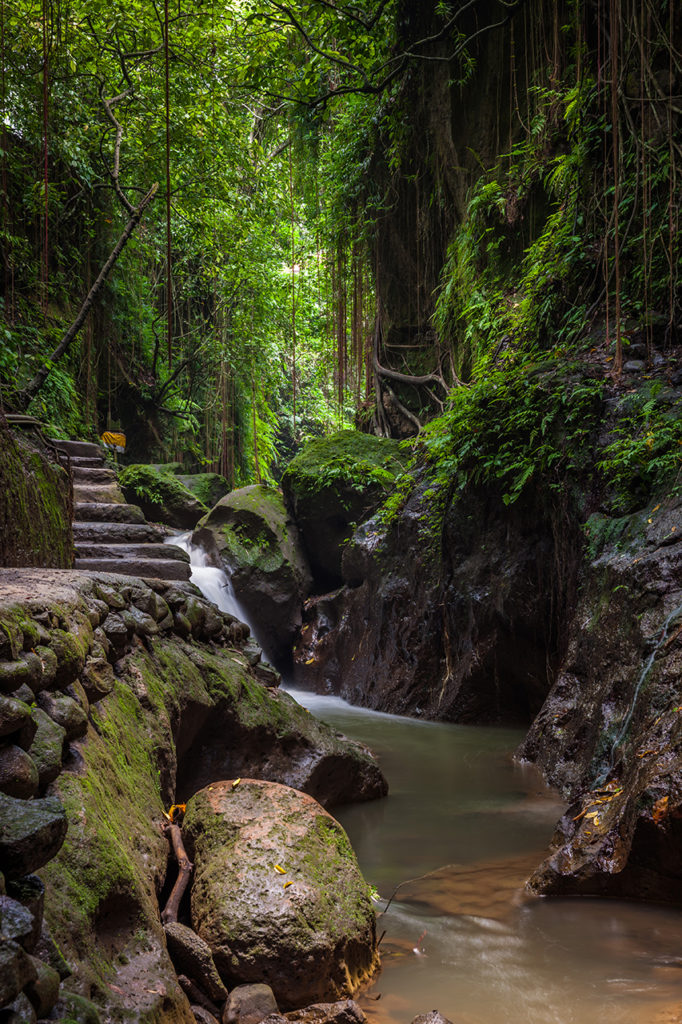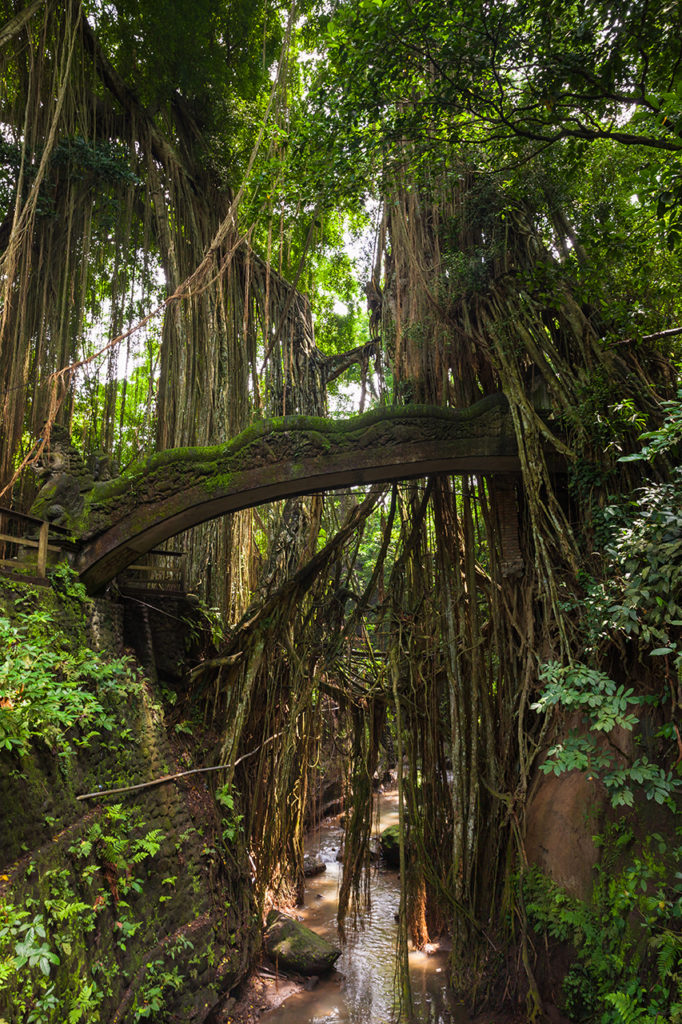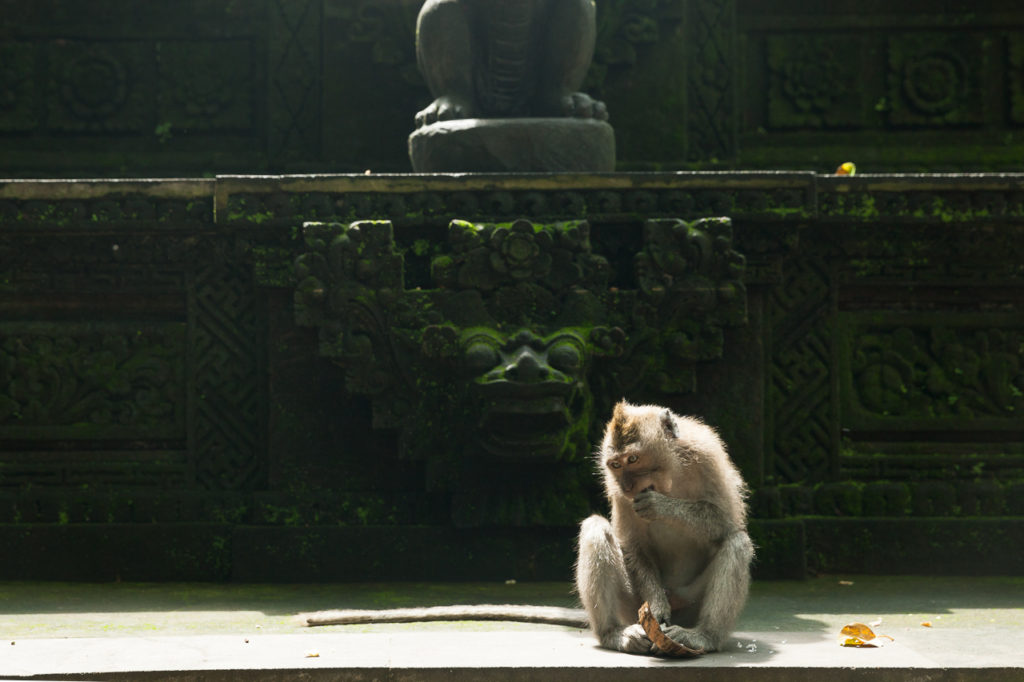 Ocean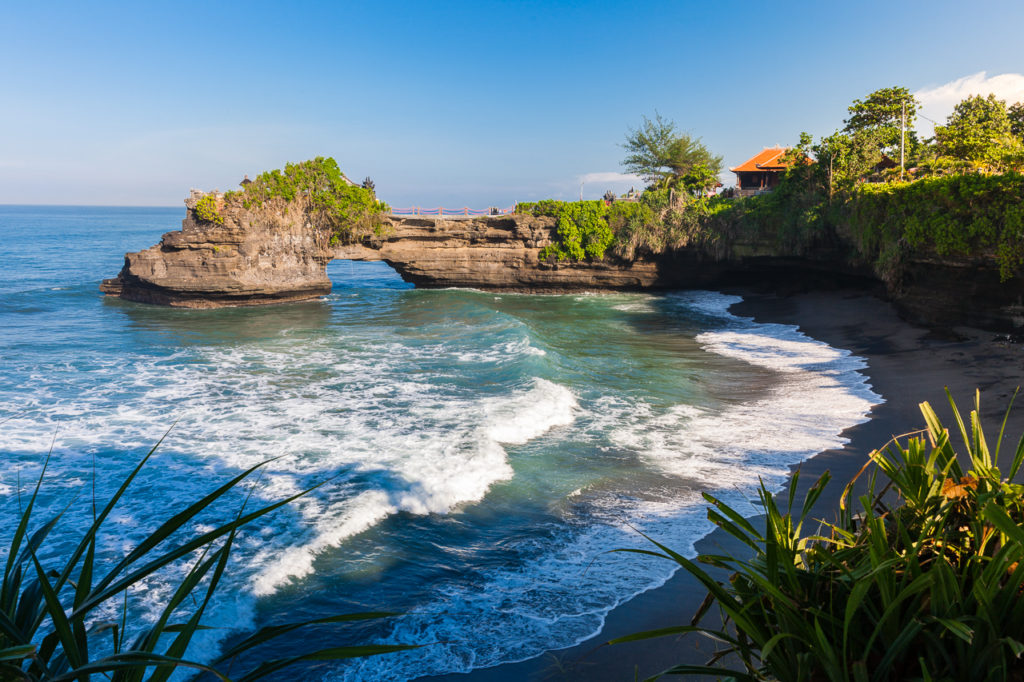 As a part of the Coral Triangle, the area with the highest biodiversity of marine species, Bali offers excellent diving and snorkeling opportunities. On the shore, ocean creates some of the world best surf spots for professionals and newbies alike.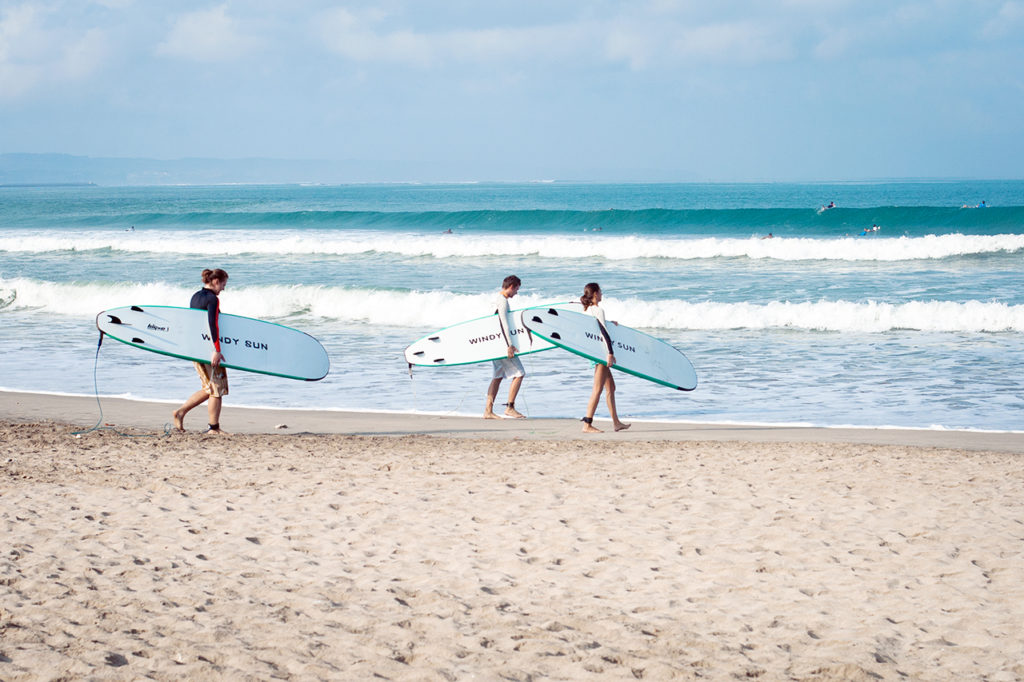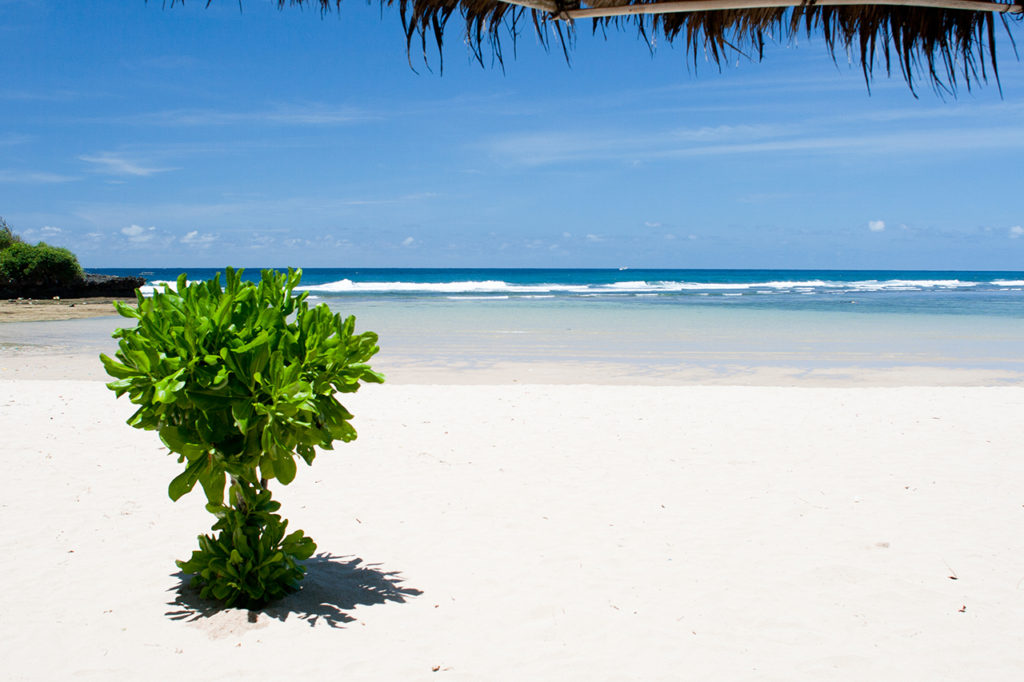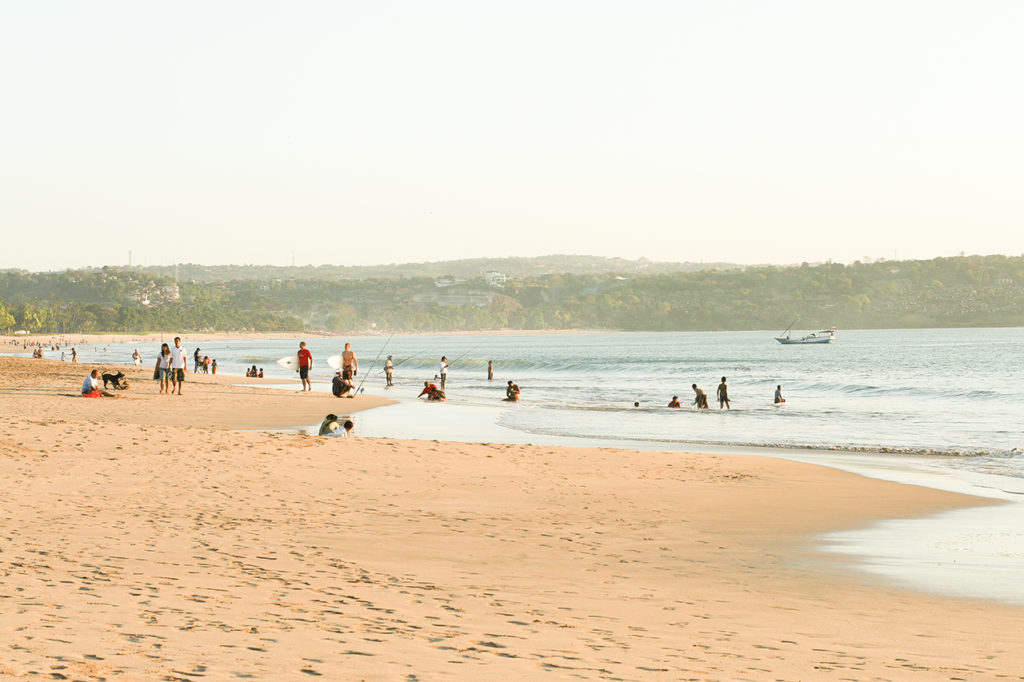 Arts and crafts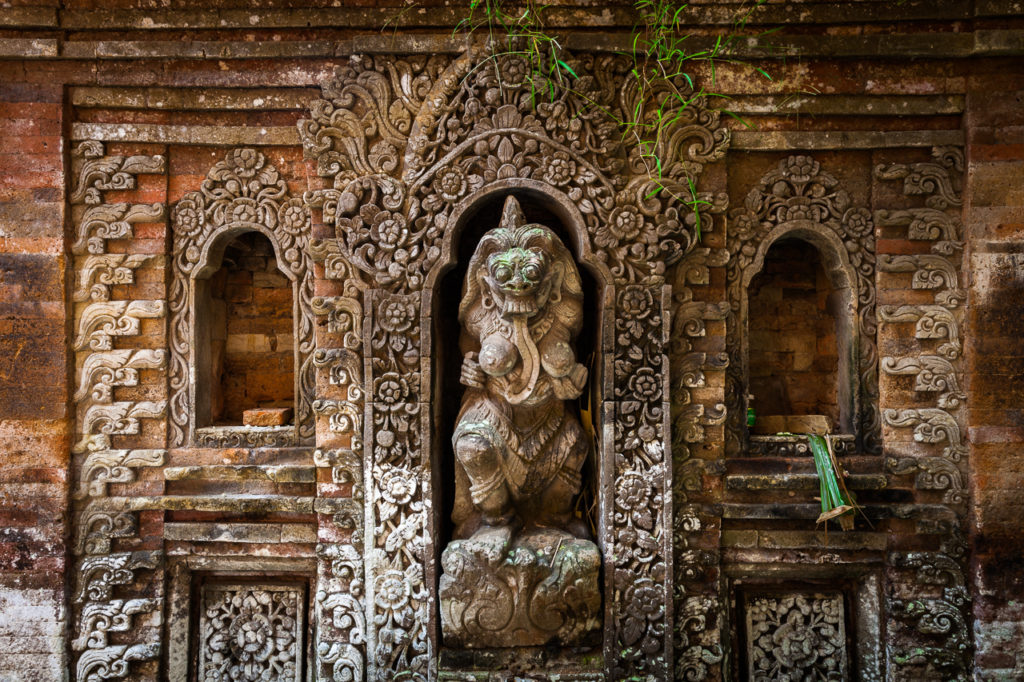 Bali is renowned for its diverse arts scene. Sophisticated painting, sculpture, woodcarving, handcrafts, music, performing arts show the natural artistic talent of Balinese people. Religious and ritual origins of Balinese art have formed the distinctive style.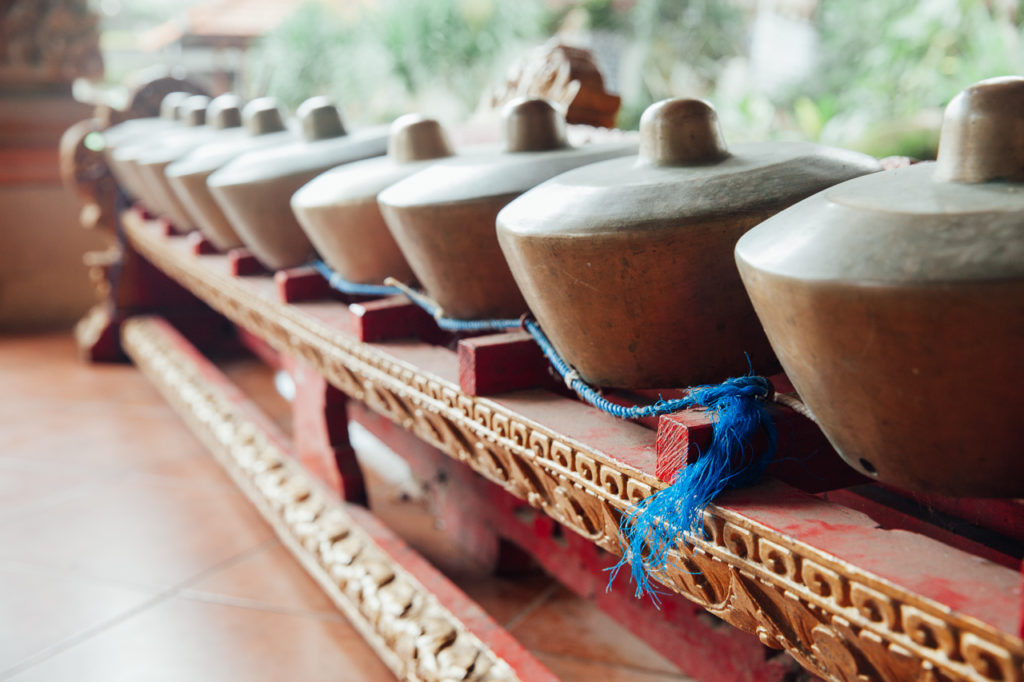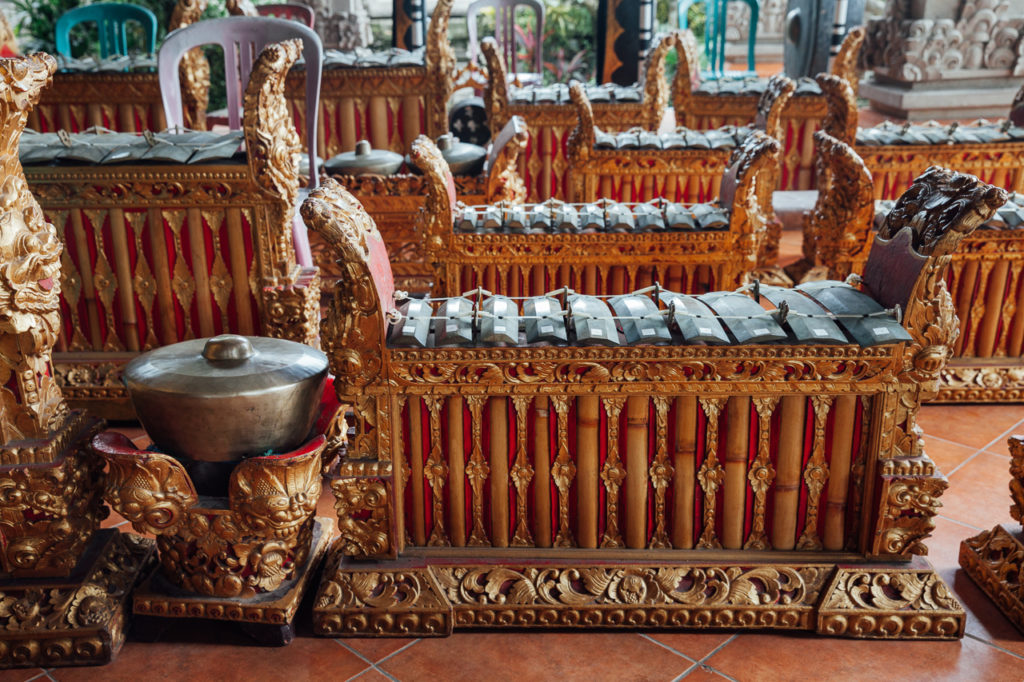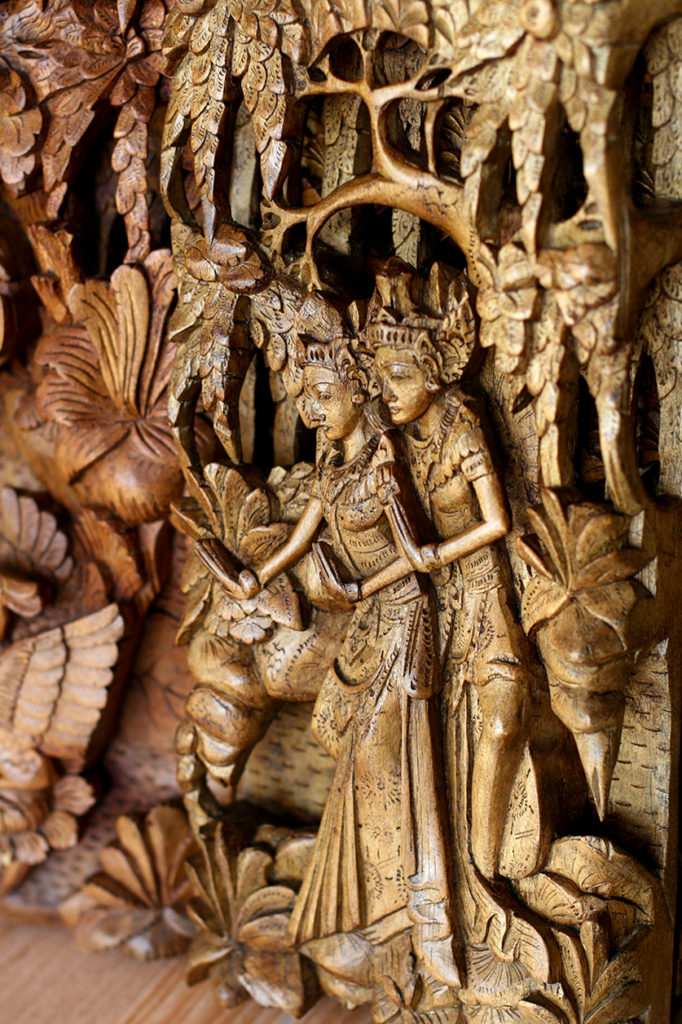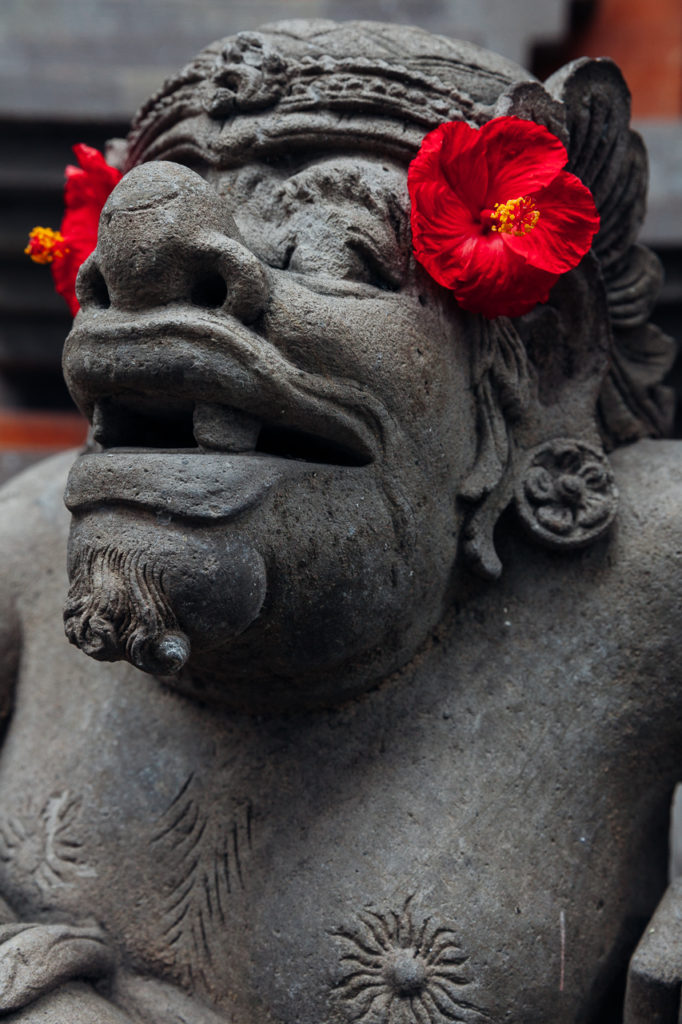 Culture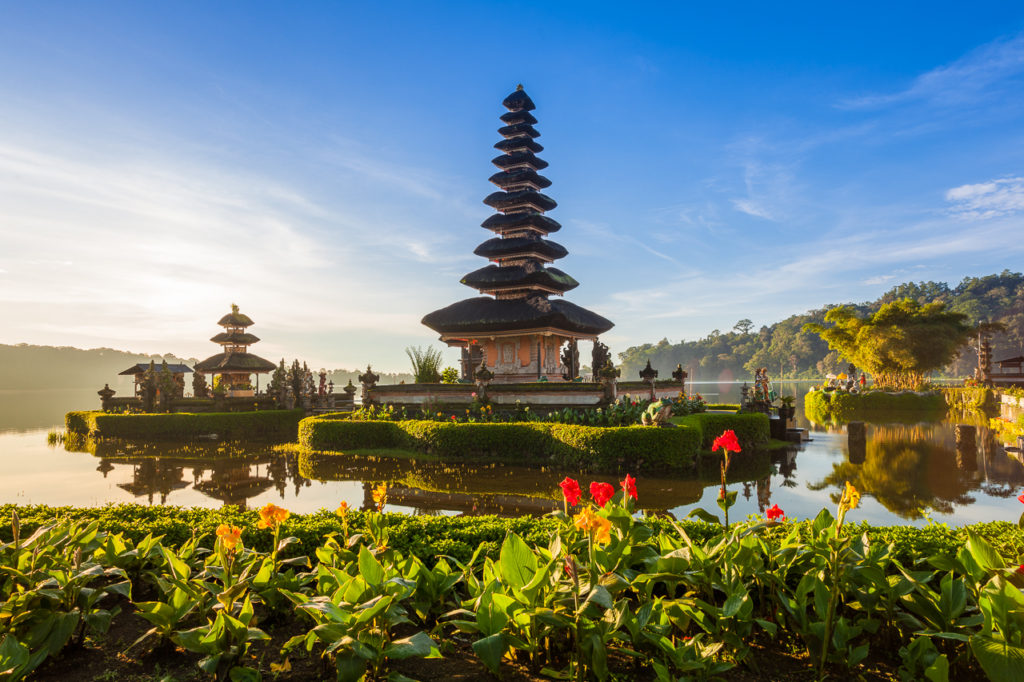 Bali has the unique deeply spiritual culture. The majority of the population of Bali practice a distinct form of Hinduism incorporating local animism, ancestor worship, and reverence for Buddhist saints. Religious beliefs have a huge influence on the life of Balinese from daily offerings to big festivals and life events celebrations.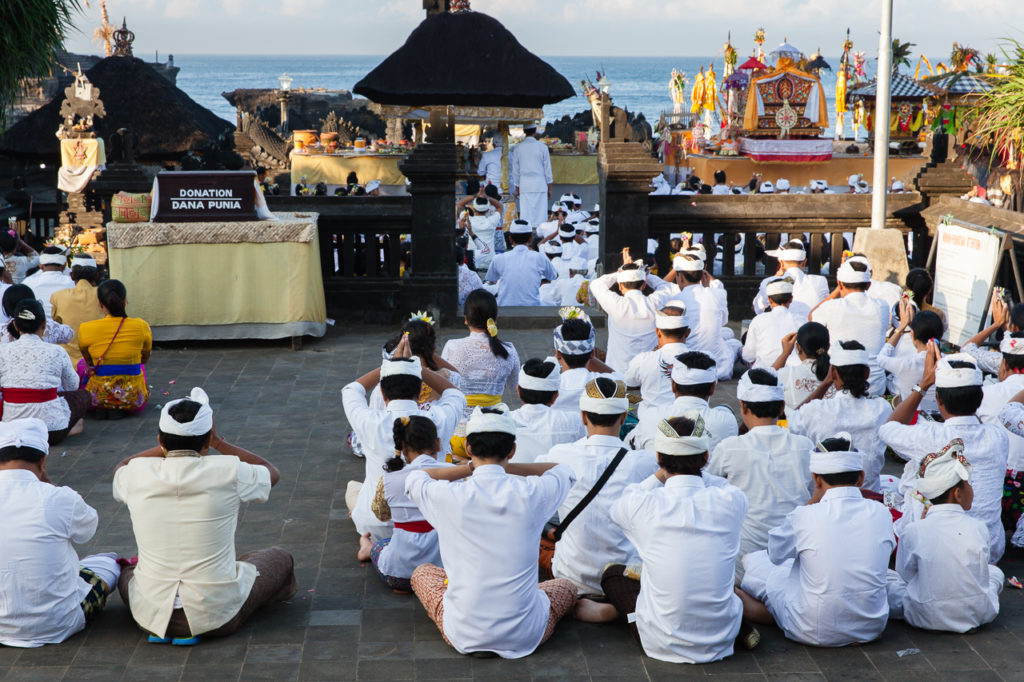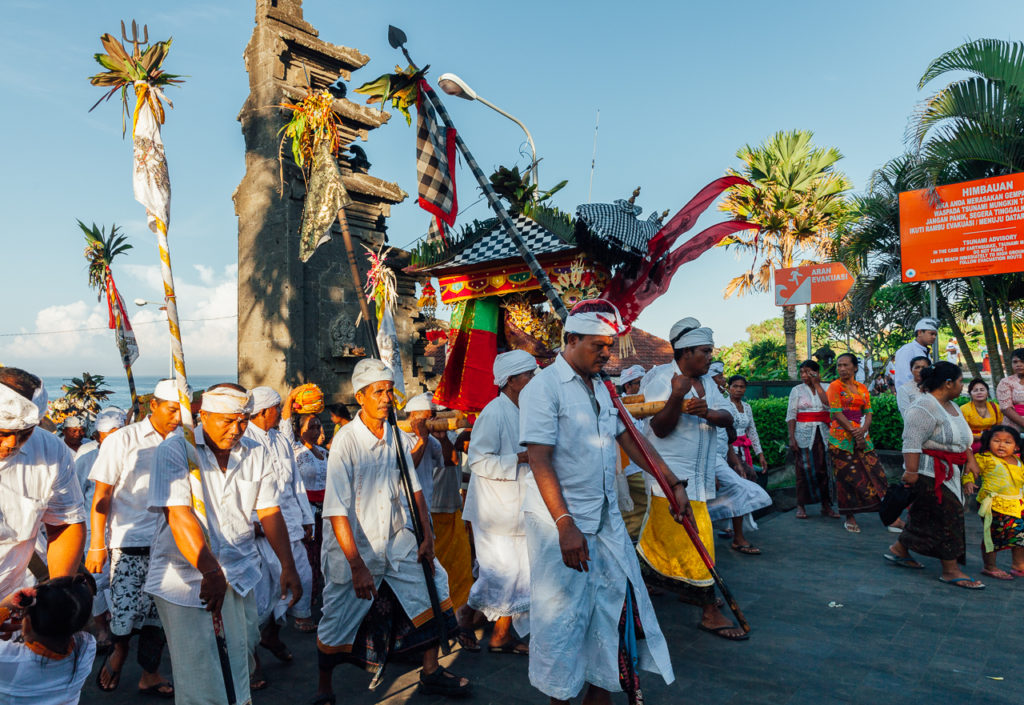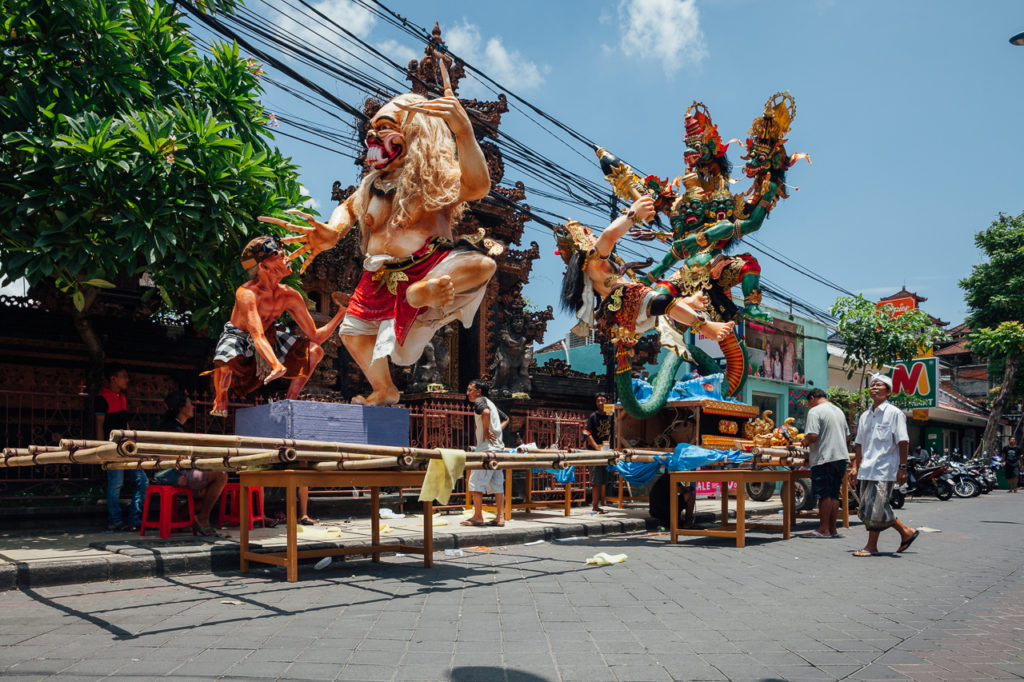 Both the culture and the arts make Bali much more than just a tropical resort.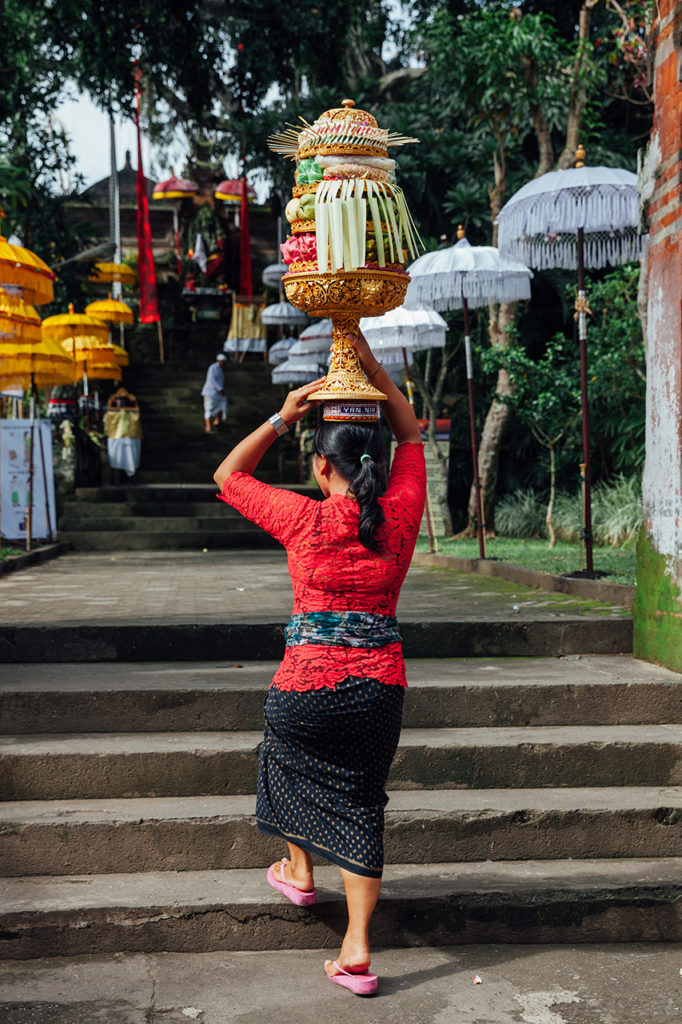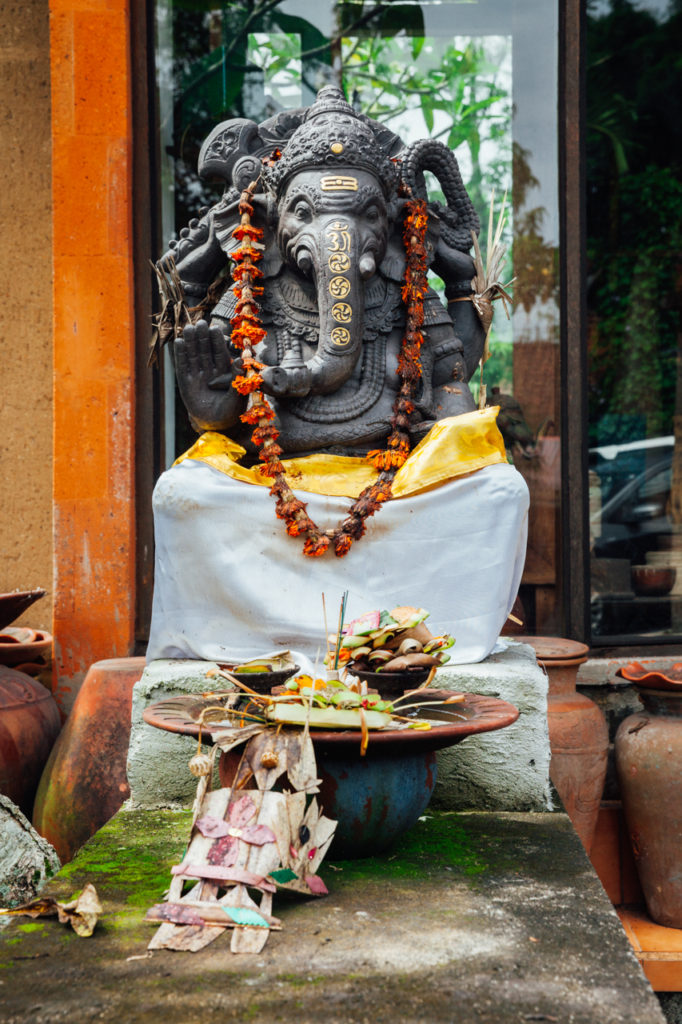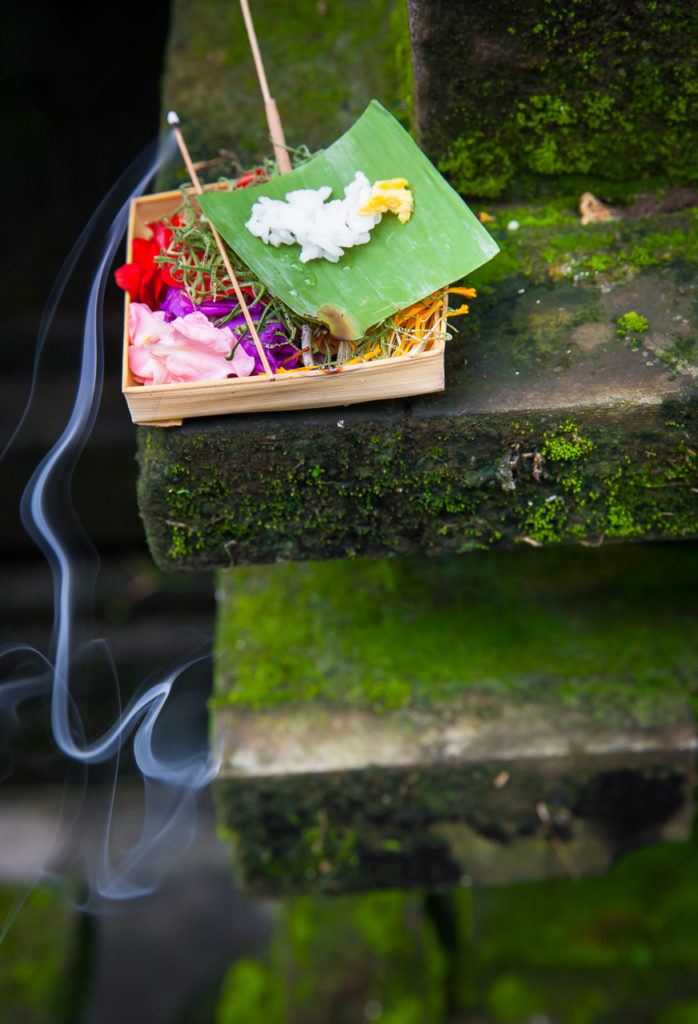 People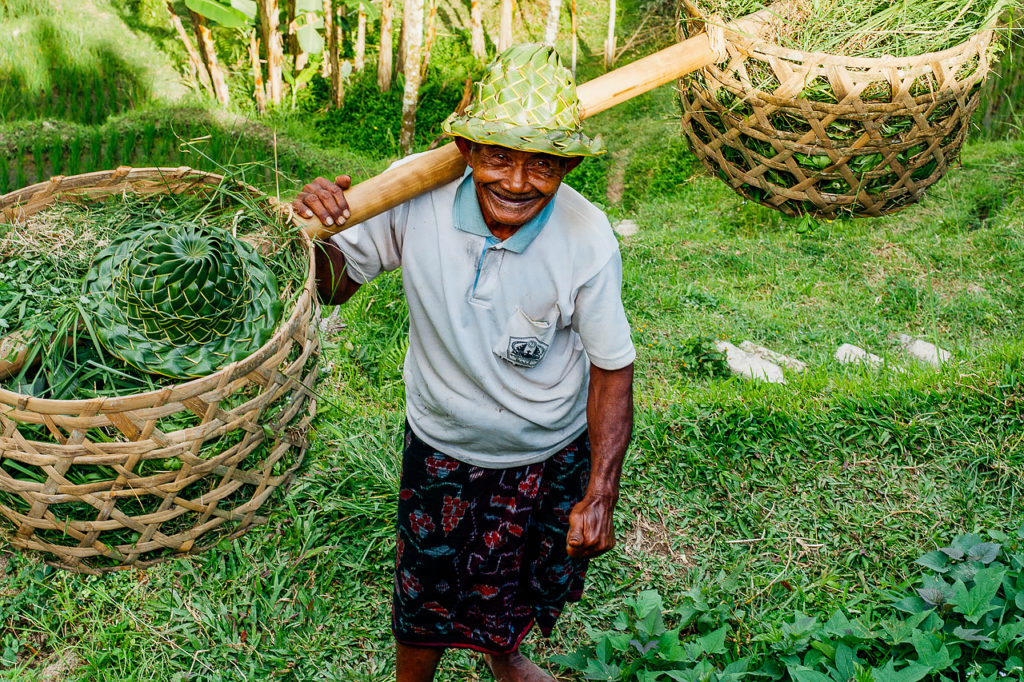 Balinese people are friendly, hospitable and tolerant. You will meet with a smile anywhere you go. Most Balinese live in strong community relationships banded by the awareness of their culture.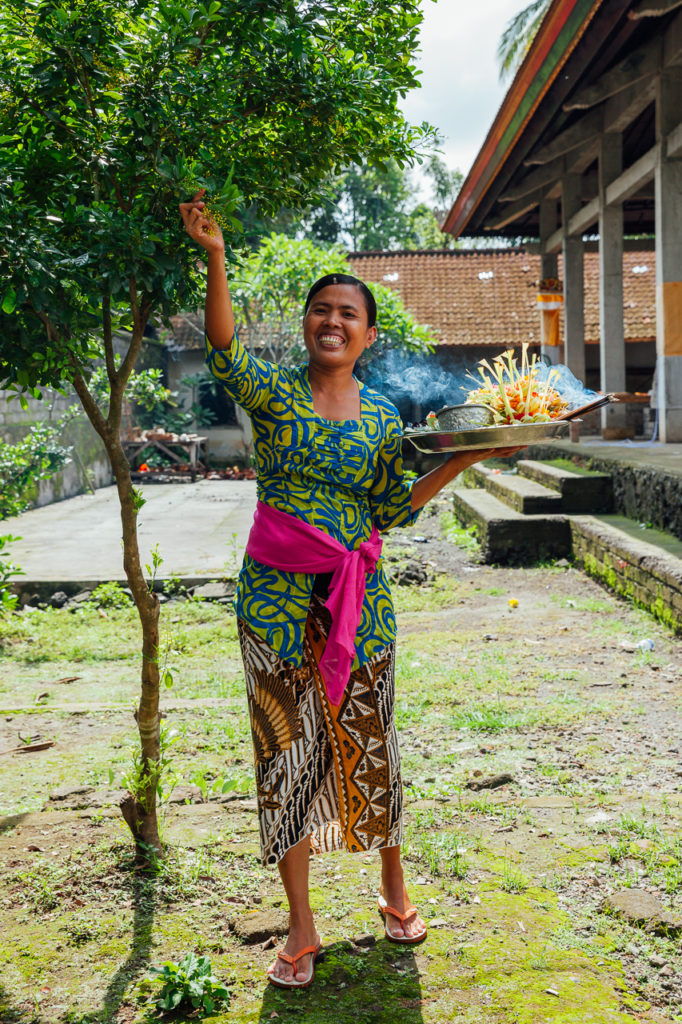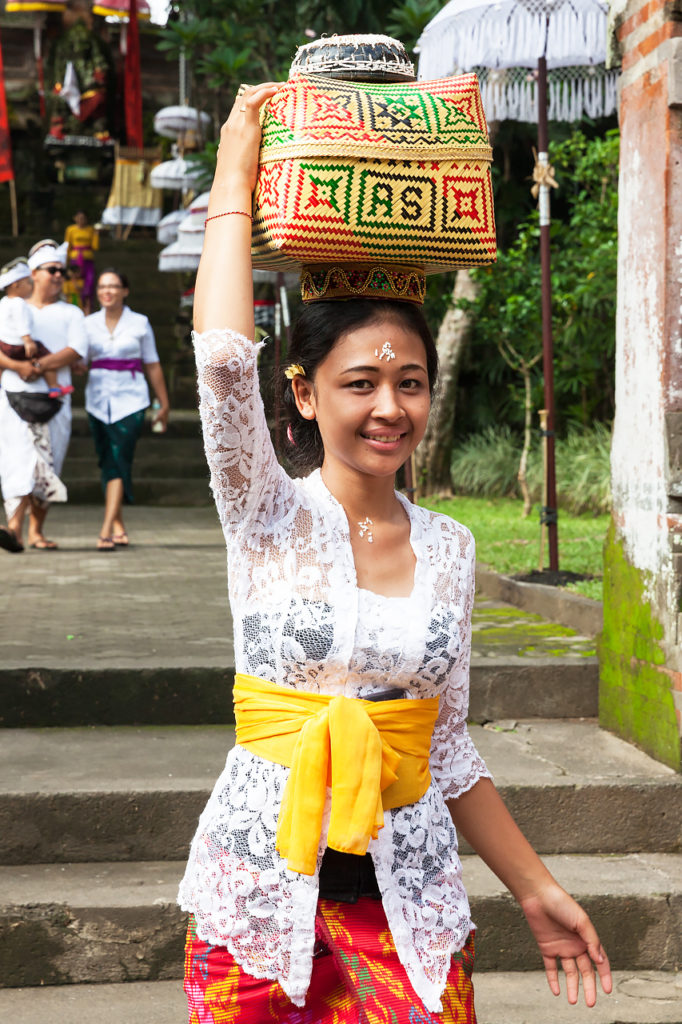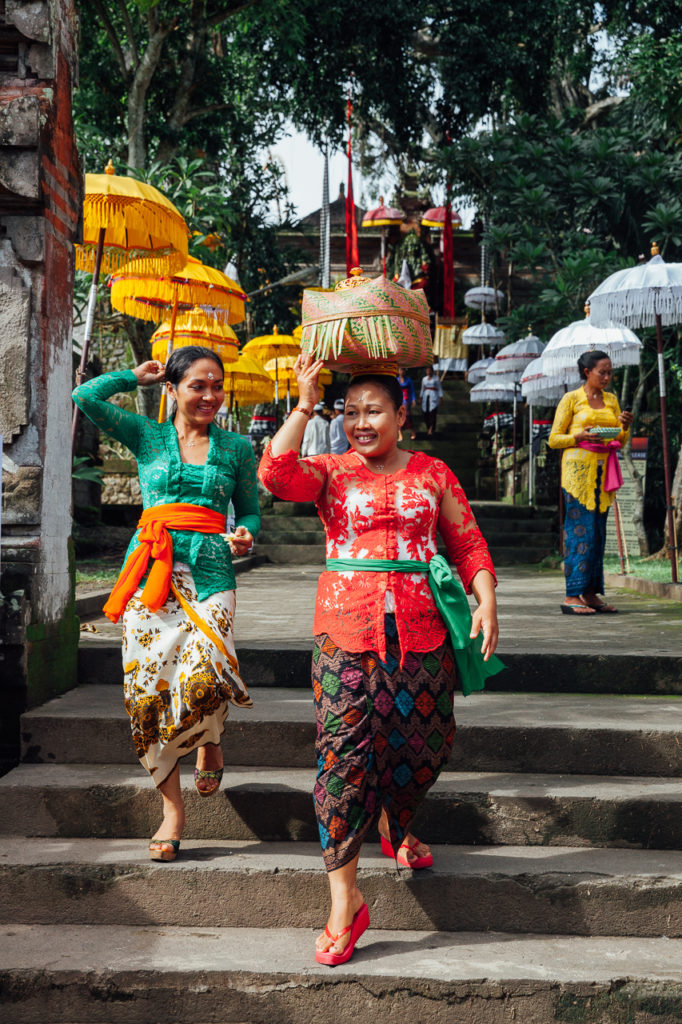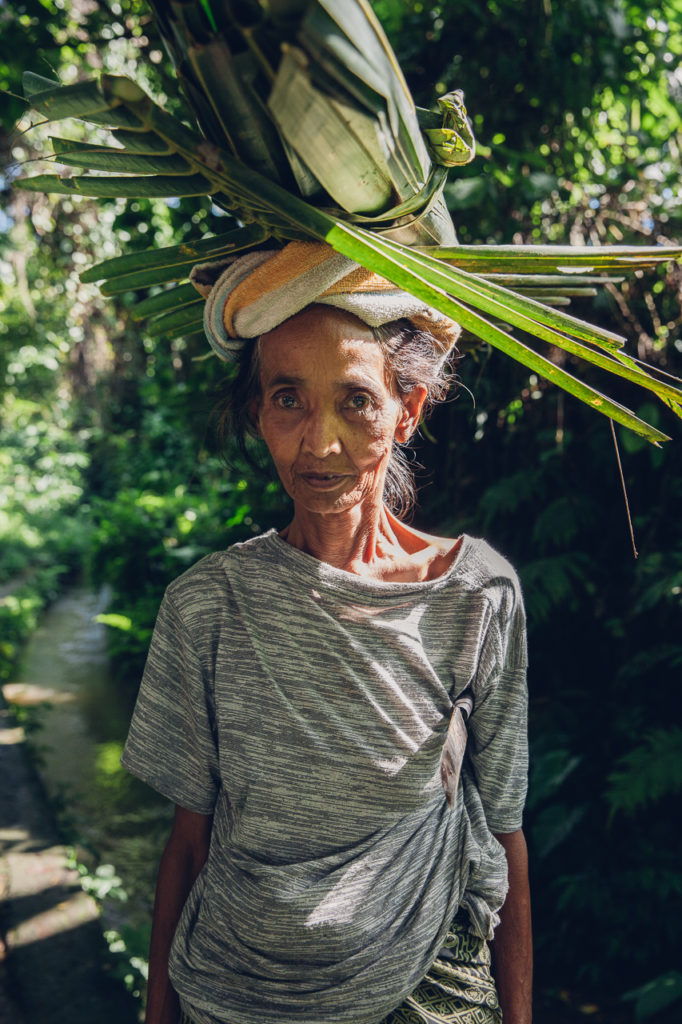 How to get there: There is an international airport in Denpasar. It is the most convenient way to get in. There are also direct bus services to Bali from all major cities on Java and Lombok. A number of ferries operate between Bali and the neighboring islands.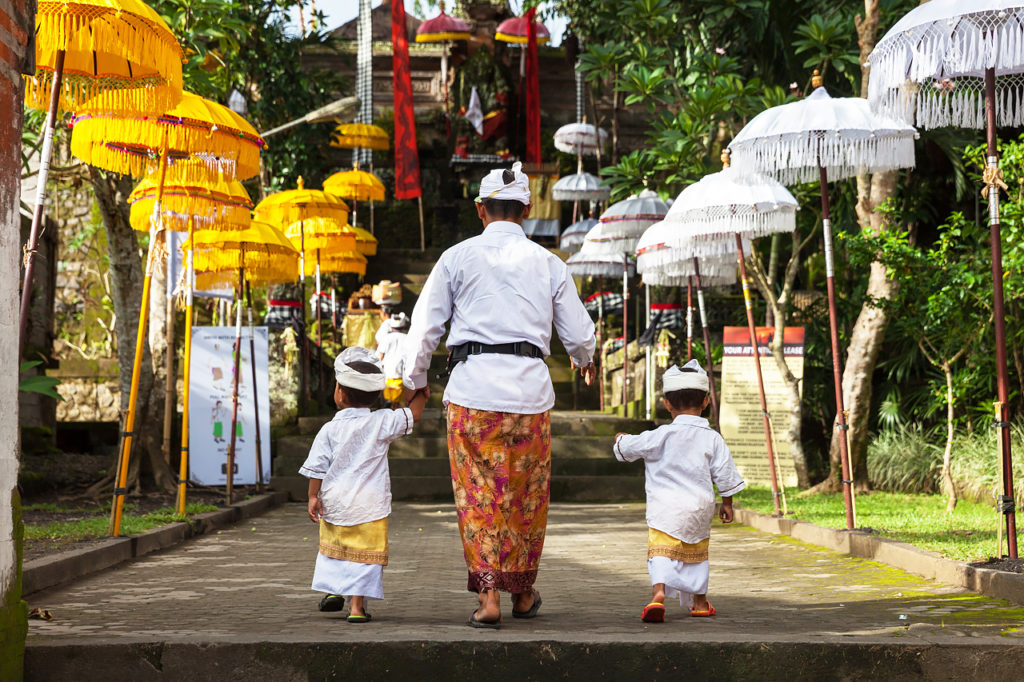 Love the post? Pin It!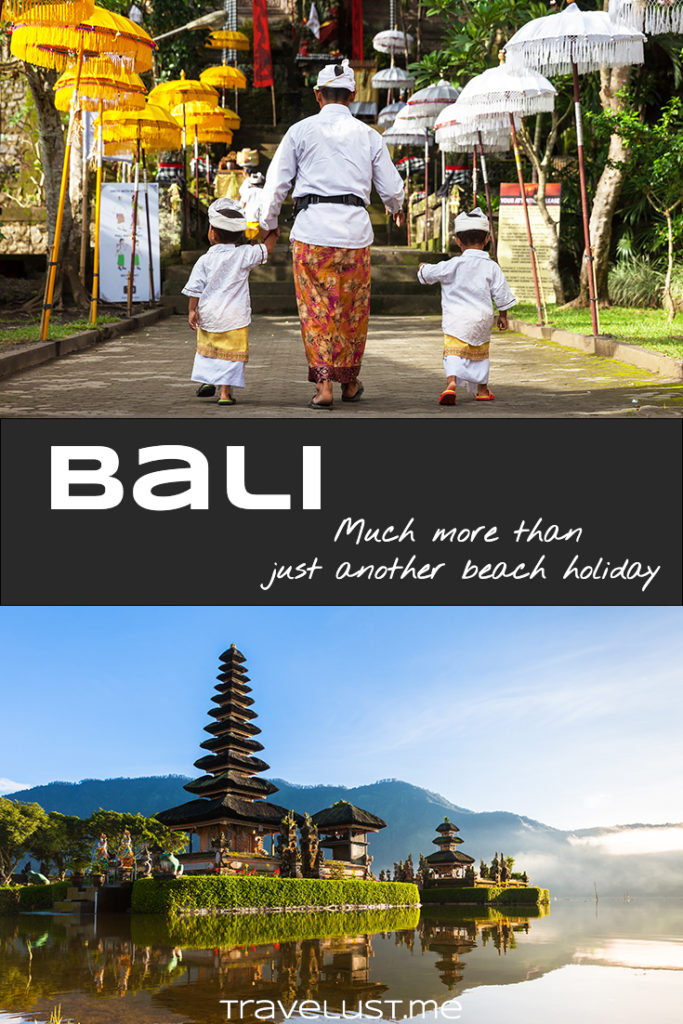 Photo credit: © Elena Ermakova, © Evgeny Ermakov. All rights reserved. Contact us here if you are interested in using our photos.