Koh Lipe is one of the lesser-known destinations in Thailand. While hot spots are overcrowded with tourists, this hidden jam remains laid-back tropical paradise.
Idyllic island
Koh Lipe is a small island in the south of Thailand near the Malaysian border. Idyllic white-sand shores of the island are washed by turquoise waters of the Andaman Sea. Koh Lipe located close to Tarutao National Marine Park and its wildlife rich waters are ideal for snorkeling.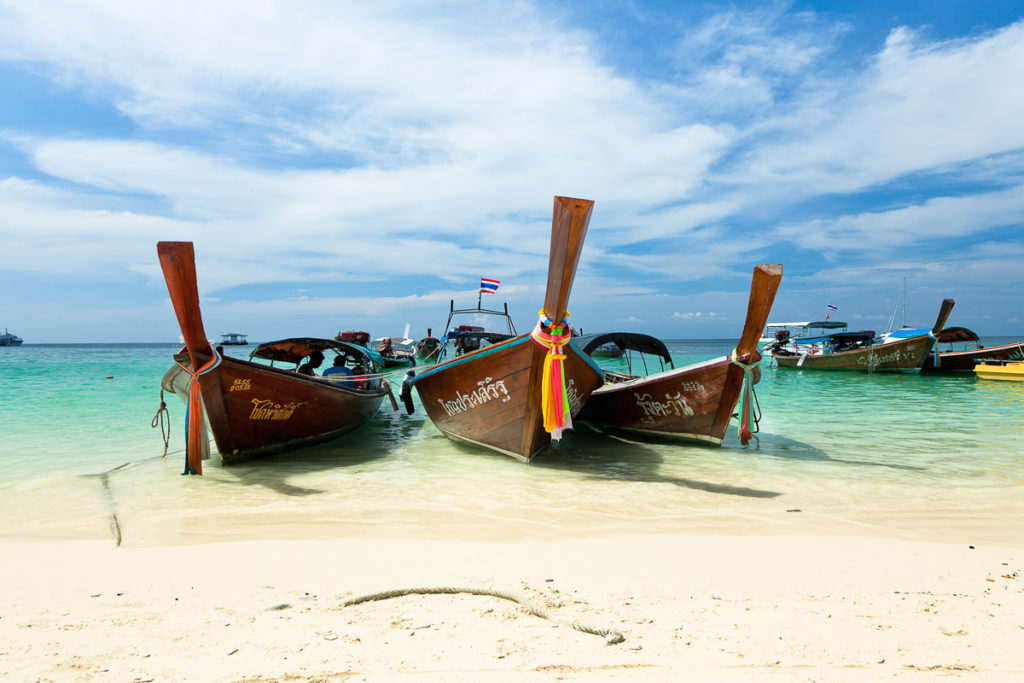 The island has no airport and accessible only by boat.  There are no big roads on Koh Lipe. Actually, you may walk around the island in about 40 minutes. The place has a quiet and relaxed atmosphere.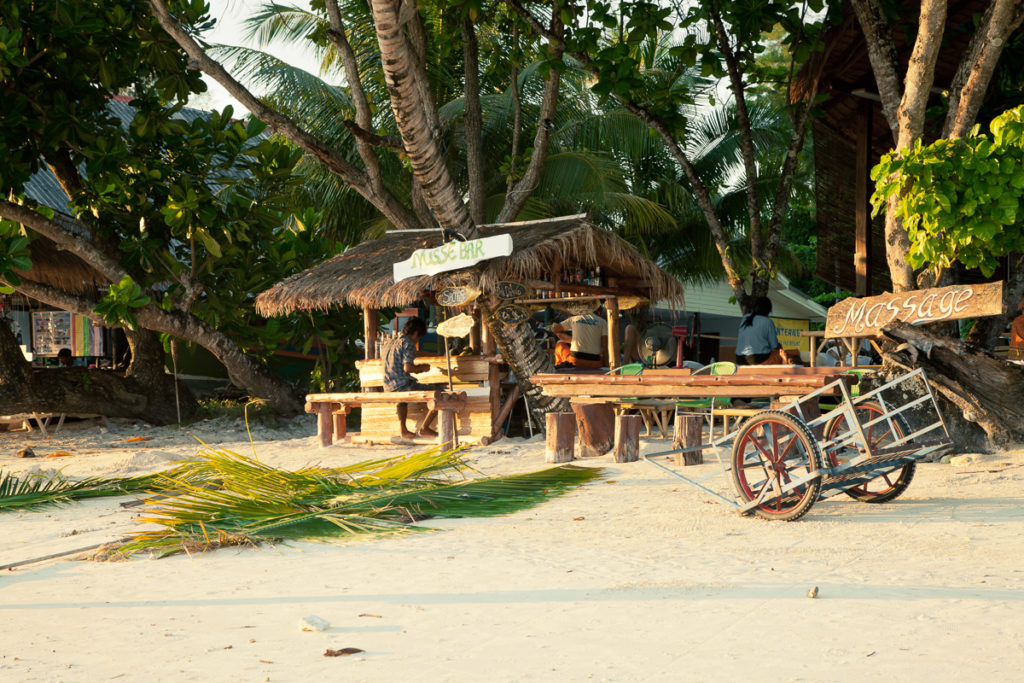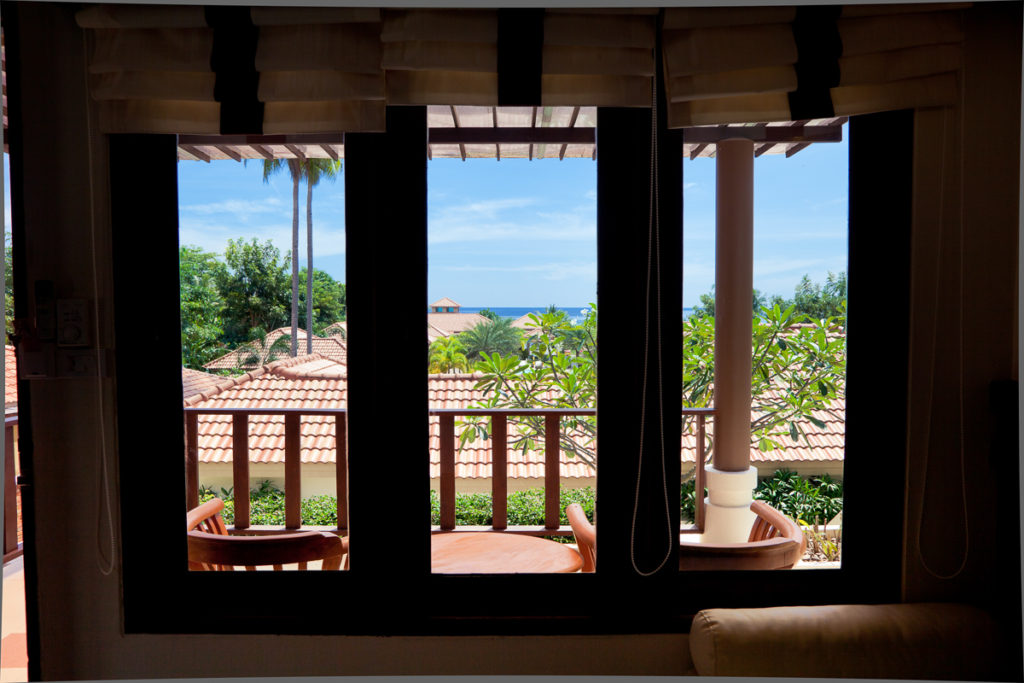 Beaches of Koh Lipe
There are three beaches on the island: Pattaya Beach, Sunrise Beach, and Sunset Beach.
Pattaya Beach is the main and most developed beach.  Most boats arrive on Pattaya Beach and the Thai Immigration office is located at the beach. Despite this, Pattaya Beach is a beautiful and not overcrowded stretch of white sand with crystal clear waters. Snorkeling is available right from the beach. There are plenty of shops, bars, and restaurants on the Walking Street attached to the beach. After dark romantic beach bars offer seats under the stars at Pattaya Beach.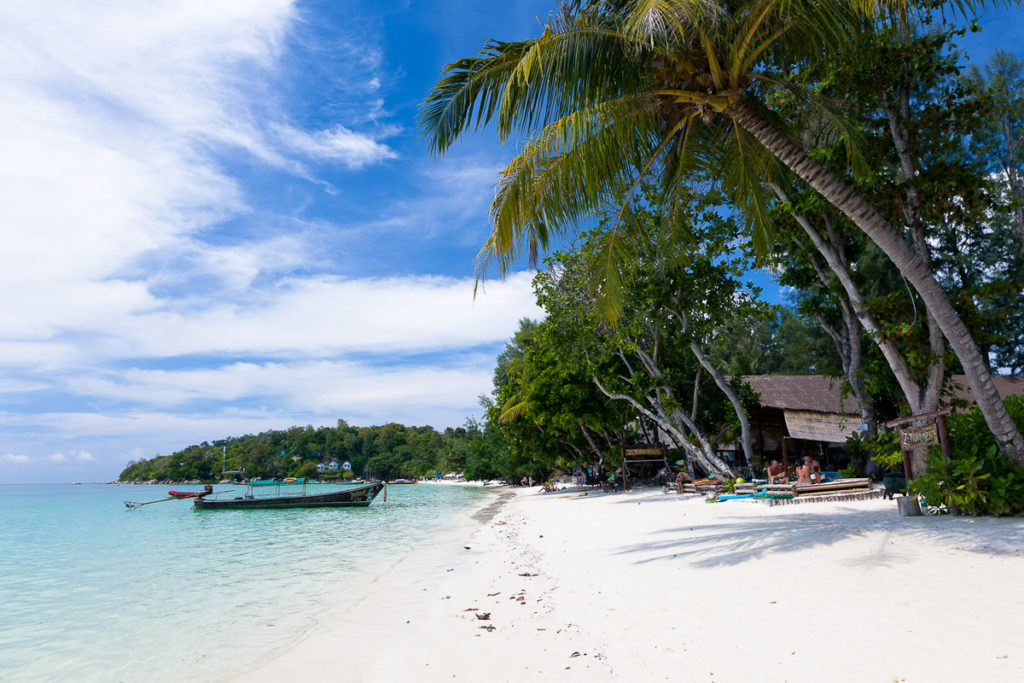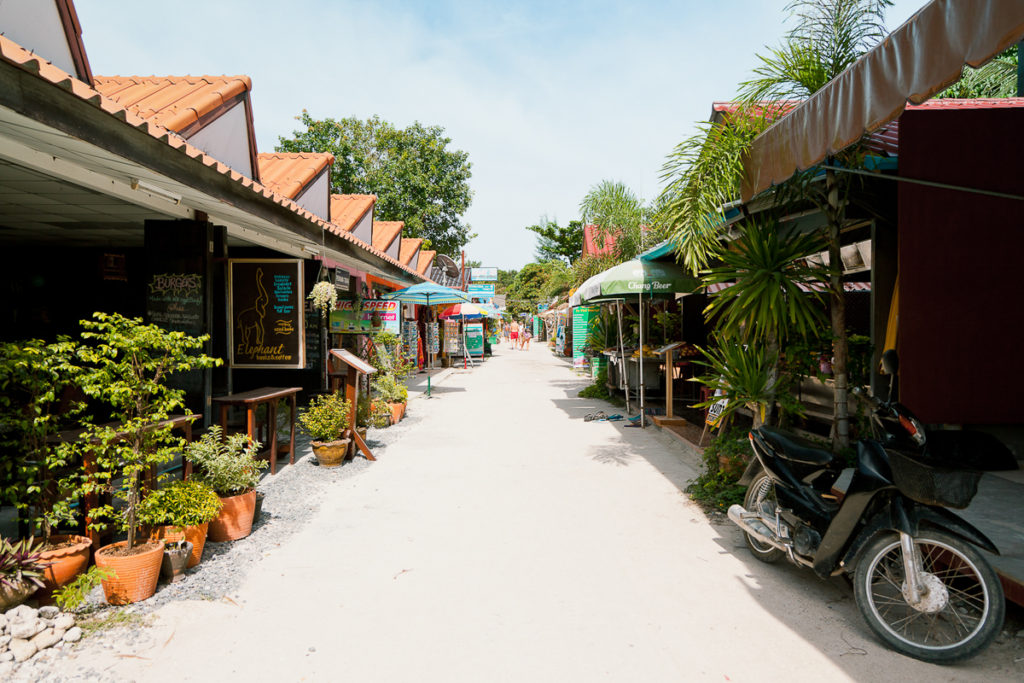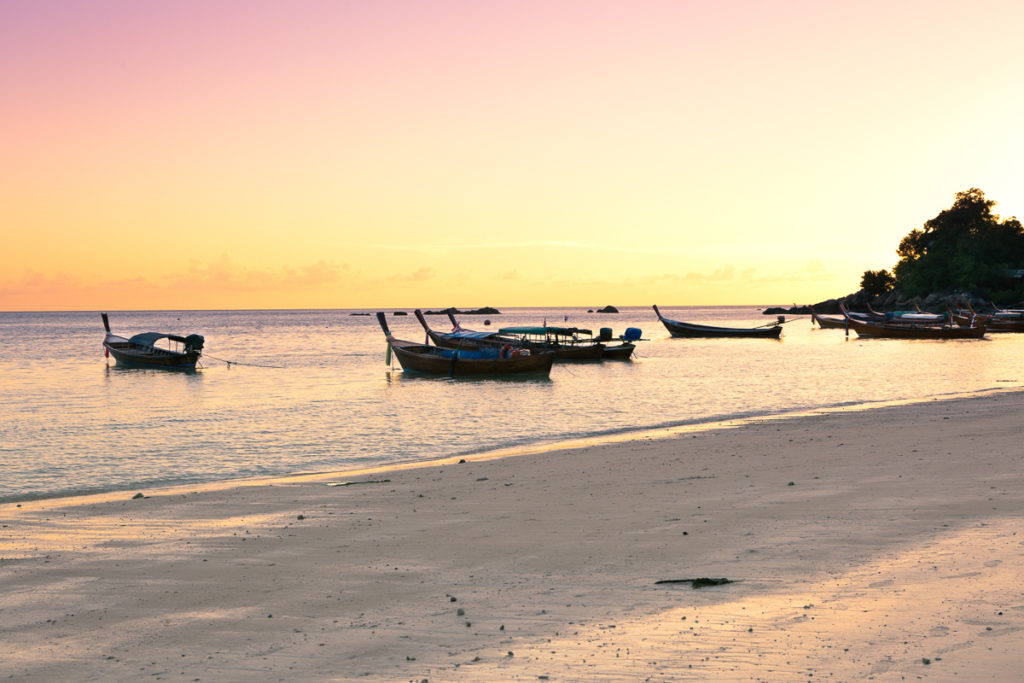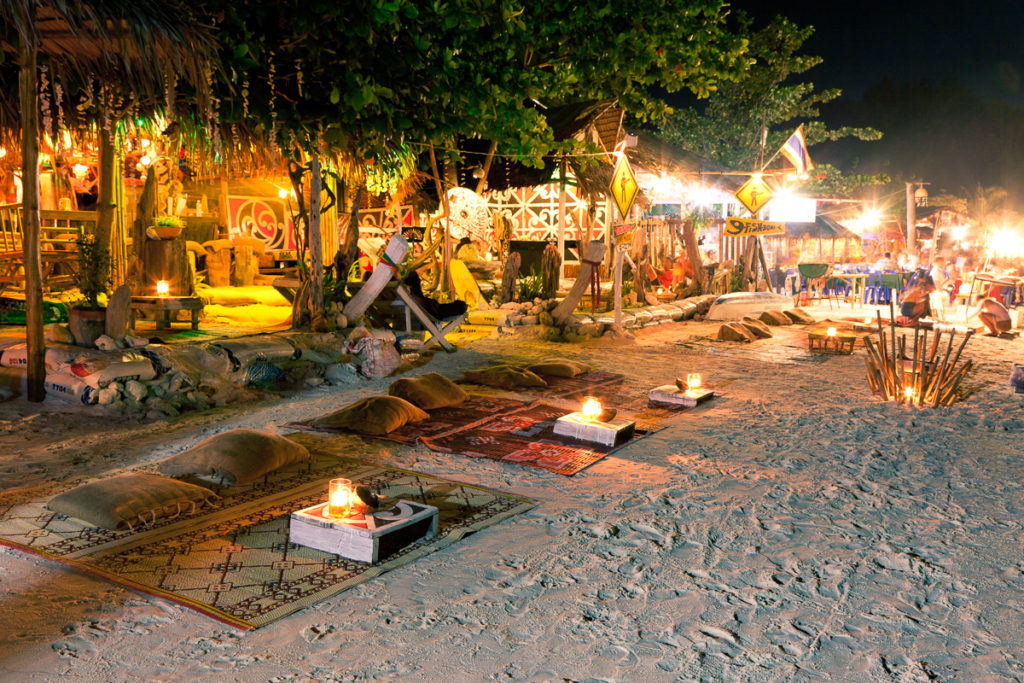 Sunrise Beach stretches along the eastern shore of Koh Lipe. The beach is faced the picturesque emerald hill of the nearby Adang Island. Sunrise Beach is much quieter than Pattaya Beach, and there is a pleasant breeze at the beach during hot days. A great snorkeling spot is also available here around two small islands located right off the beach.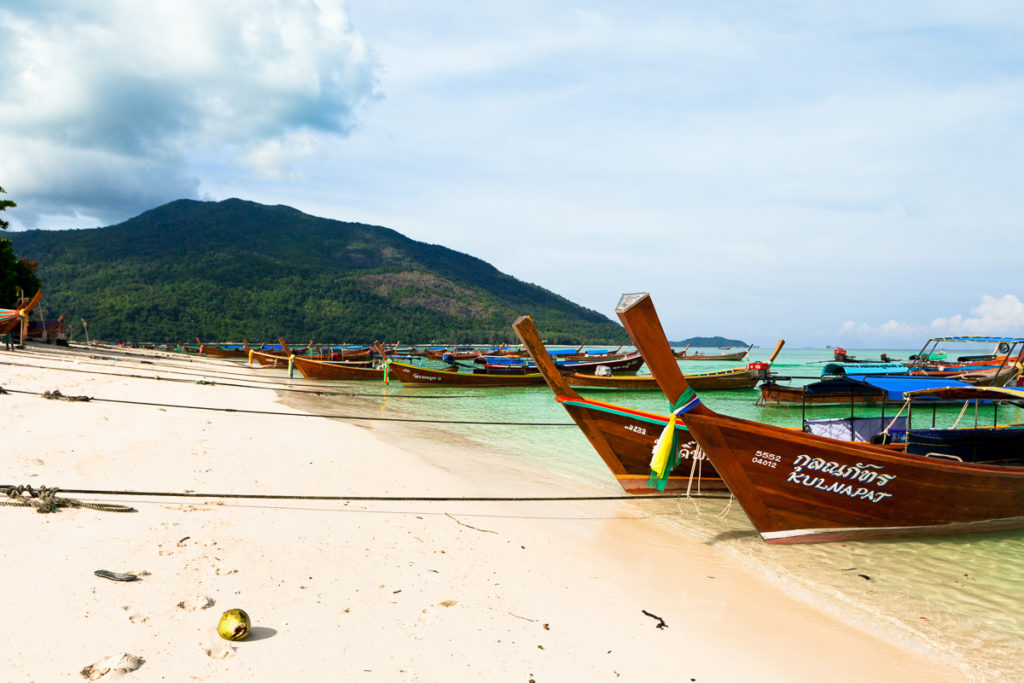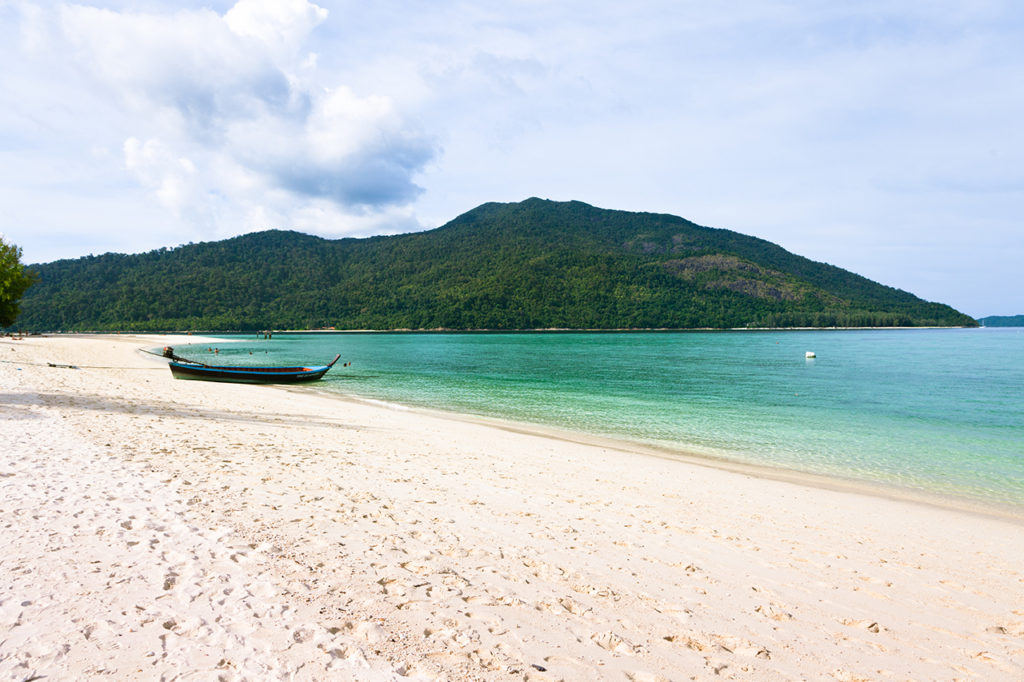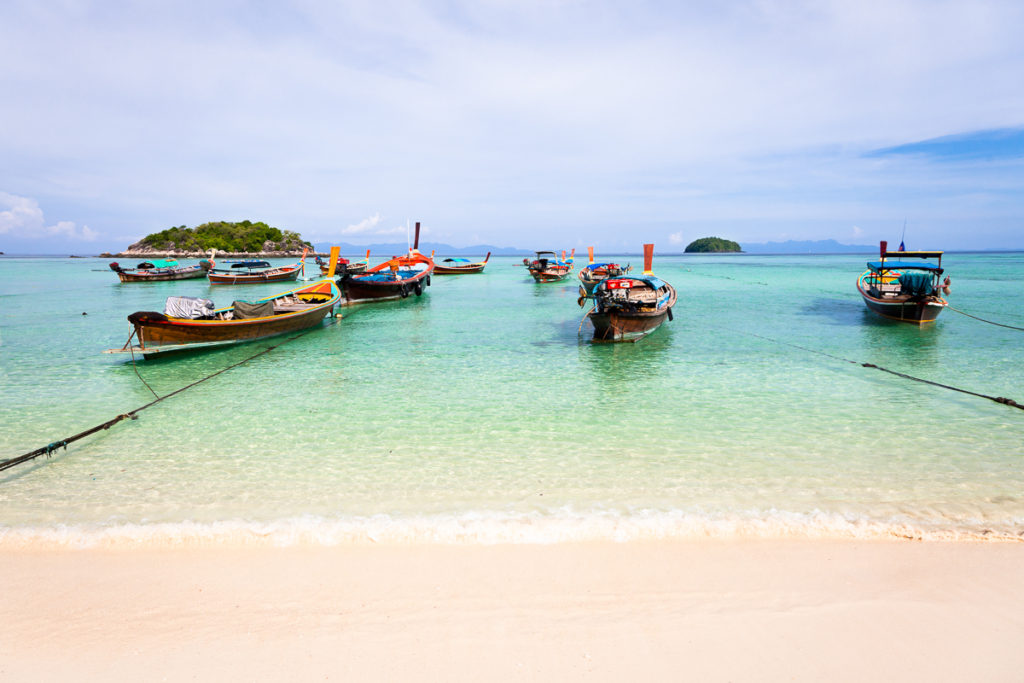 Sunset Beach is a serene private piece of sand grasped between large boulders. It is a perfect place for sunset-watching and getting away from the crowd.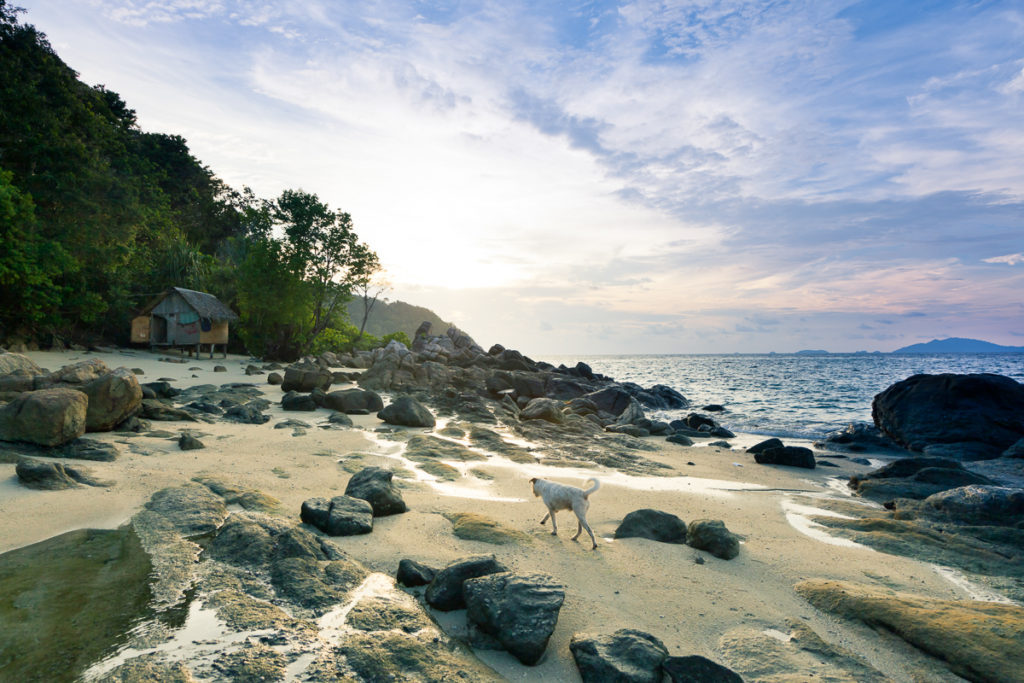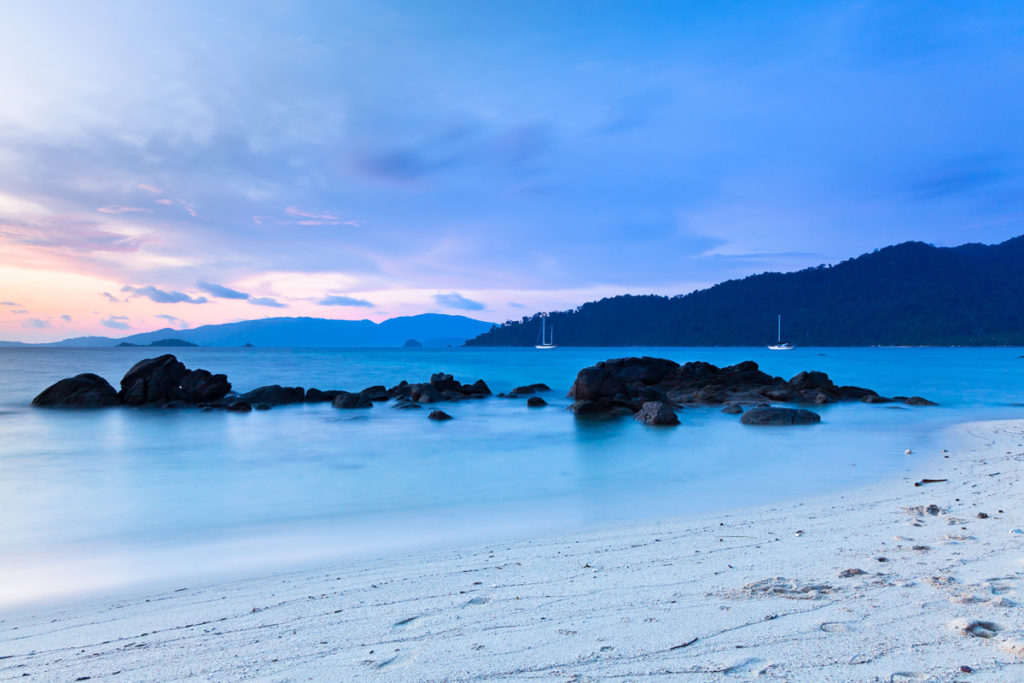 How to get there: In high season (November to May) boats to Koh Lipe operate from several locations in Thailand: Pak Bara, Trang, Phi Phi, Koh Lanta.  There are also speedboats from the Malaysian Langkawi Island. In low season (May to October) the only way to get to the island is by speedboat from Pak Bara.
Love the post? Pin It!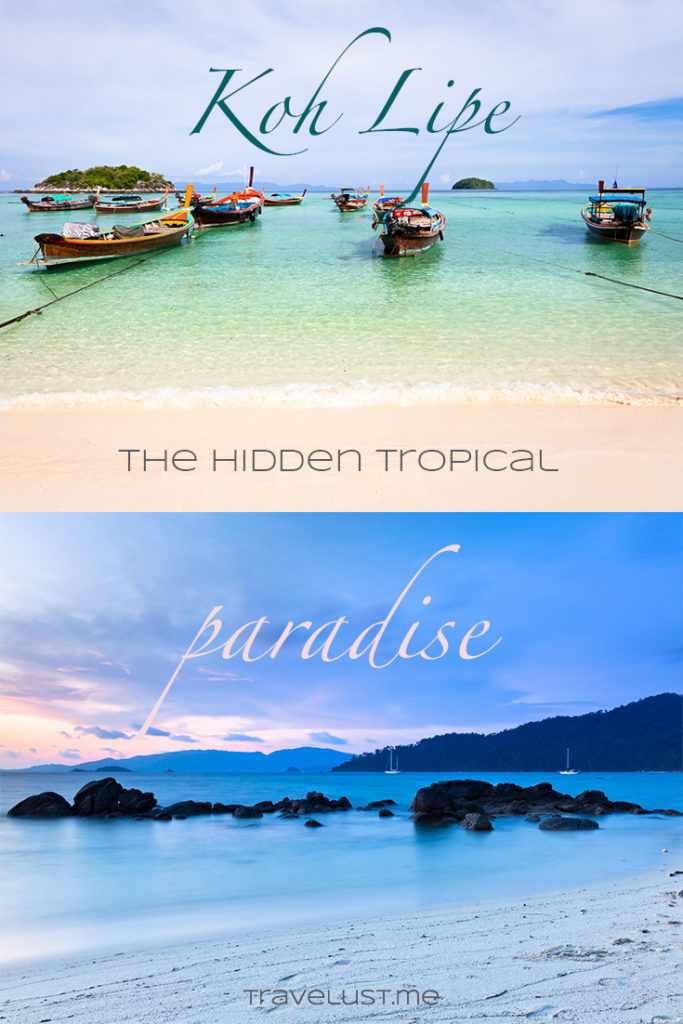 Photo credit: © Elena Ermakova. All rights reserved. Contact us here if you are interested in using our photos.